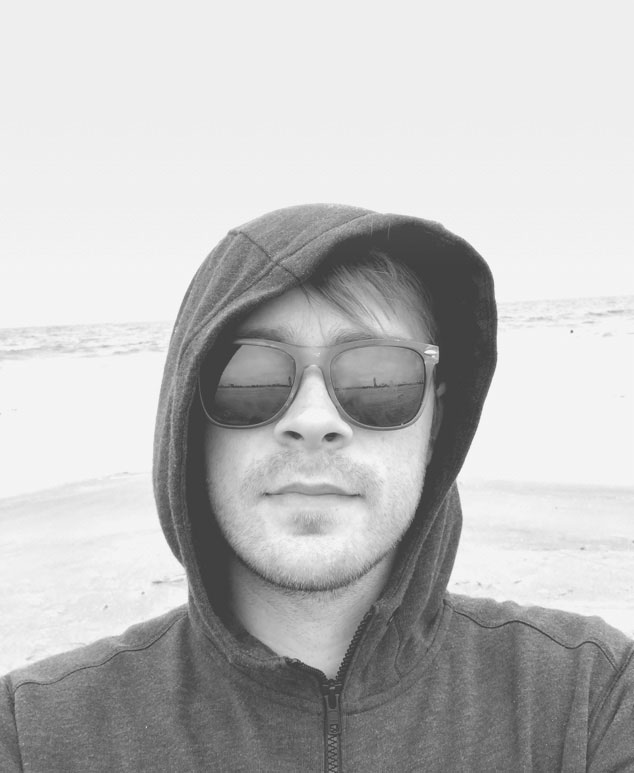 Web + brand + product designer, strategist, and front-end developer by trade. Rabble-rouser where needed. Music is my outlet– I'm passionate about the sounds I make.
McCallum
My name is Dillon McCallum. I am a creative web, product, and brand design leader currently hailing from the Sonoran Desert.
I am currently designing with the Google Material Design team, formerly Senior Product Designer at Electronic Arts (EA), and prior to that led visual design for enterprise projects at 10up— hand-crafting digital experiences and pushing the boundaries of the craft through a wide range of multi-disciplined projects.
I have built brands and led teams from the ground up, co-founded an agency, and had the pleasure of working with some of the world's most renowned brand names.
web+brand.strategist.designer.front-end-developer